Live, on-line and hybrid events.
SQM is a provider of the most modern multimedia forms of communication, promotion for events and events organized in live, online, and hybrid modes throughout Europe and beyond its borders. We handle events, video production, we provide the right number of professional camera operators, lighting and sound producers, and our graphic studio is able to produce almost any type of video content.
Our team of creative specialists will prepare the concept of the event, produce video content, design, and create the scenery.
Read more about our multimedia streaming studio!
We will provide quick and efficient assembly and disassembly of devices and smooth implementation of the entire event, both locally and on the Internet, using online streaming.
Together with Trendee limited liability company from the SQM group, we are able to provide event furniture and all necessary accessories, including tent halls. streaming online.
Wspólnie z firmą Trendee sp. z o. o. z grupy SQM jesteśmy w stanie dostarczyć meble eventowe oraz wszelkie niezbędne akcesoria łącznie z halami namiotowymi.
Working with us, you limit the number of entities involved in the implementation of your event, we are distinguished by complexity and exceptional flexibility in the implementation of projects entrusted to us.
We are always One Step Ahead.
Currently supported markets.
We're working on new ones!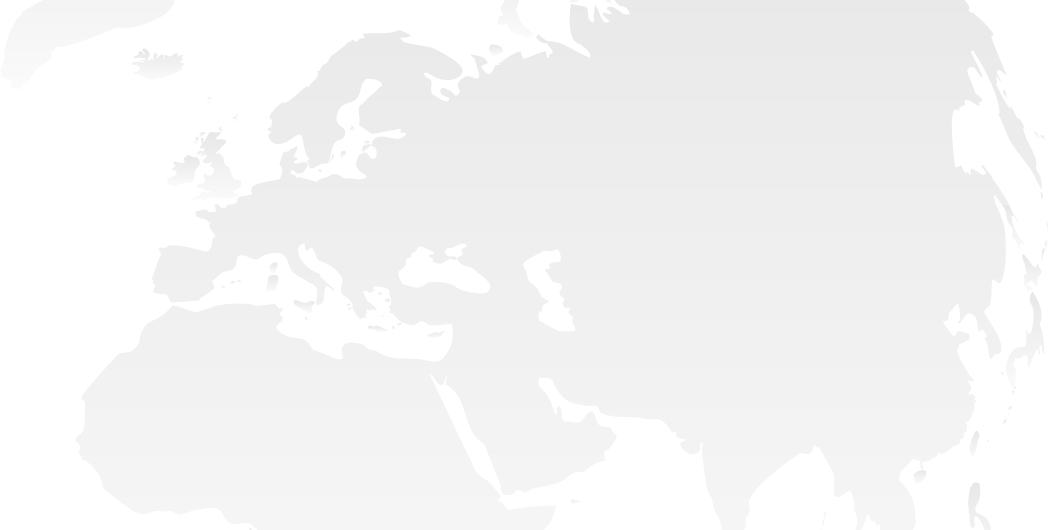 Professionals ready to help.
Our team is composed of nearly 50 people specialised in different fields. Everyone has one thing in common: they are passionate about multimedia. This makes it possible to ensure support and organisation of every event at the highest level. Do you have any questions? All you need to do is contact us.
Michał Górski
CEO
michal.gorski@sqm.eu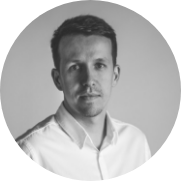 Paweł Nowicki
sales director
pawel.nowicki@sqm.eu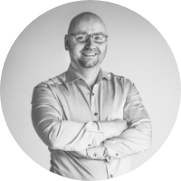 Jakub Kowala
business development manager
jakub.kowala@sqm.eu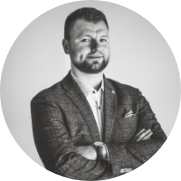 Radosław Gluza
fair & events account director
radoslaw.gluza@sqm.eu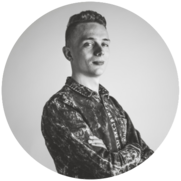 Tomasz Michalczak
warehouse manager
tomasz.michalczak@sqm.eu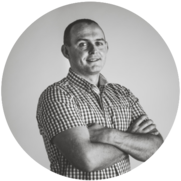 Knowledge is a valuable support. Within scope of the SQM Lab programme, we conduct workshops enabling to discover new ways for using multimedia equipment.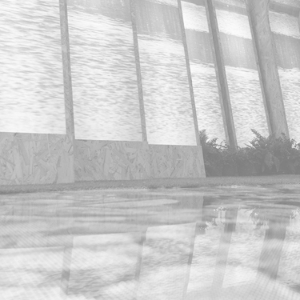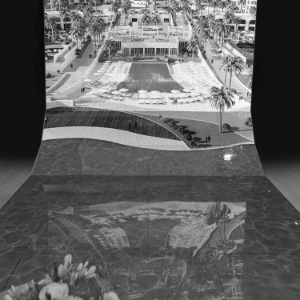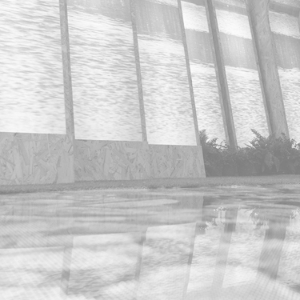 Proud member of IFES and ESSA