We treat every production with our full commitment and enthusiasm. We create unique and unforgettable events using comprehensive skills and a wide range of equipment.
A good concept is the basis for every production. Interdisciplinary brainstorming awakens creative possibilities, going beyond the standard solutions and acting as an introduction to the next phases. We analyze, study, search, and plan. We design multimedia installations, adjust the lighting, sound, and suspension systems. The purpose of this step is to present an effective, awe inspiring solution.
Our machine park is our pride, but it is never enough for us. We are constantly searching, testing, and investing. All of this in order to make your event both uncompromising and unforgettable.
Rentalhouse.sqm.eu is a completely new solution in the AV industry. It allows you to rent equipment in a quick and easy way.
With the use of advanced IT processes, the system constantly integrates data with the internal ERP system, providing the client with up-to-date knowledge on stock levels and dates specified by the client, then presents prices based on the individual history of cooperation.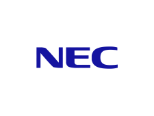 We provide film crews, produce 2D and 3D animations, and create amazing multimedia shows. Our own studio and photo hall allows us the freedom to be creative. We bring life to devices and objects. And this gives us a lot of satisfaction.

Our experienced Project Managers produce the realised projects within a hybrid of traditional cascade methodologies and Scrumban agile. Our know-how allows us to control the process fully. If required, we quickly adapt to any changes proposed by the client.
The key stage of preparations is the moment of dedicated installation of our solutions at the designated location, preceded by intensive tests in the warehouse. We treat every installation with care and dedication. Reliable operation and the aesthetic values of the installation are crucial factors for us.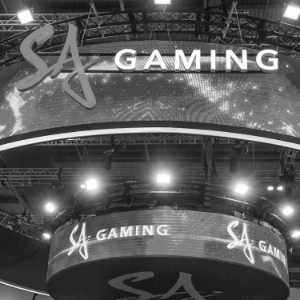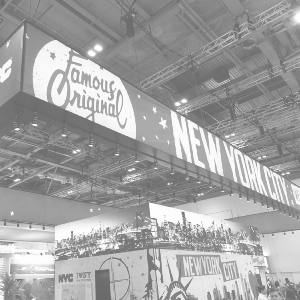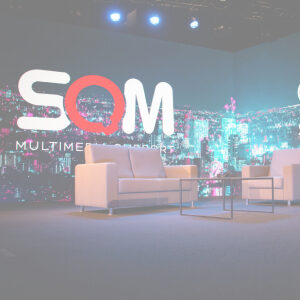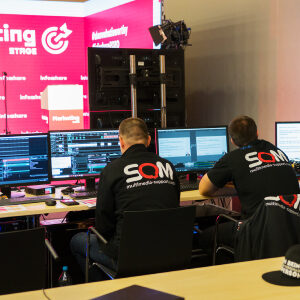 Unusual events deserve reaching the widest possible audience. We stream the events online in real time, we record, install, and distribute content through numerous platforms.
It is said that anyone can buy equipment. That is why we are most proud of our team of specialists and enthusiasts who know perfectly how to use its potential. Our technical support consists of several dozen people ready to handle events in every corner of the world. With the commitment that sets the market standards.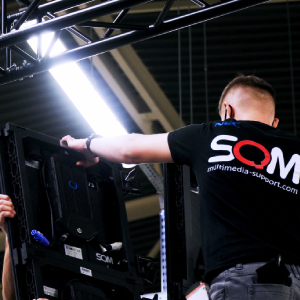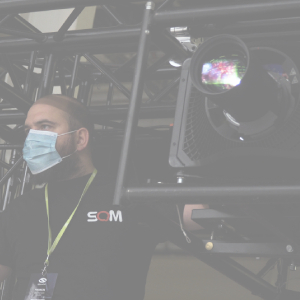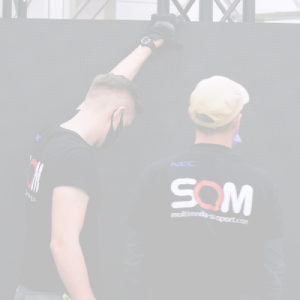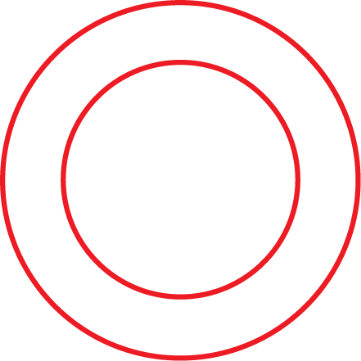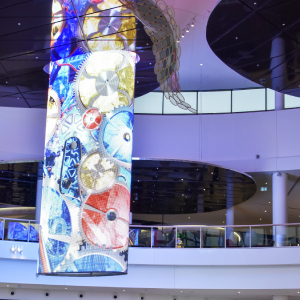 Permanent AV installations.
We specialize in corporate communication and Digital Signage installations. We have gone through several hundred installations throughout Poland and abroad. We support clients in the design phase, advise on the selection of solutions, install, produce content, and service. We distribute the highest class Absen and Yestech LED screens, and we act as a reseller of many leading manufacturers of AV equipment.