AV equipment distribution
.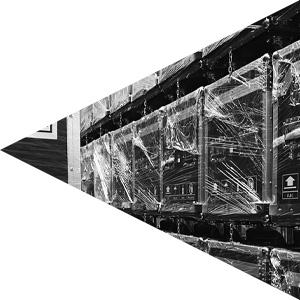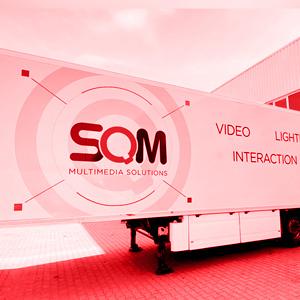 We know very well how important it is to properly equip a conference room, a showroom during an equipment premiere, or a hall, where exhibitions are held.
As part of our offer, we help our clients organize various types of events, as well as their multimedia setting. In addition, we are also a distributor of excellent quality audio-visual equipment, thanks to which it is possible to add splendor to any event.
SQM is a professional and experienced reseller of impeccable equipment, providing the highest quality service for events such as exhibitions, conferences, training courses and premieres.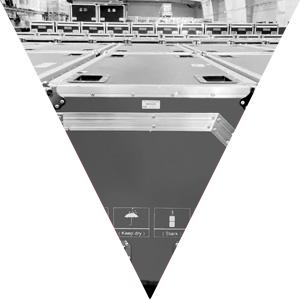 Individualized approach and verification
As industry specialists with extensive experience in new technologies and modern event services, we make every effort to ensure that the equipment we distribute meets all your expectations.
We carefully tailor the products we sell, both to the needs and capabilities of the customer, as well as the industry he represents, and the nature of the events he wishes to organize with the help of our equipment.
Our cooperation in the distribution of AV equipment therefore begins with a conversation, during which we have the opportunity to get to know our customer and his needs well. Thanks to this, we already know what exactly we can offer, so that the result of this cooperation is 100% satisfaction on your part.

Modern equipment for rent -
INDOOR and OUTDOOR

LED screens
The dynamic development of modern technologies and solutions means that many of our customers are also changing their requirements and expectations of our offer.
Therefore, we constantly strive to improve our operations, but also to control and supplement our product range, based on our own experience, as well as regularly appearing news and technological innovations.
Thus, regardless of the requirements, we are always ready to meet your expectations and perfectly equip any event.
Among the equipment we offer you are top-class indoor and outdoor LED screens, perfect for presentations as well as modern online communication. In addition, we also stock impeccable quality audiovisual equipment, guaranteeing the highest class of performance.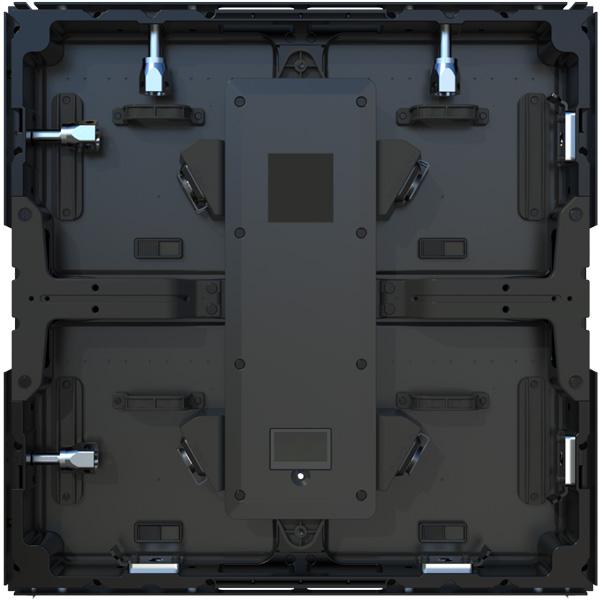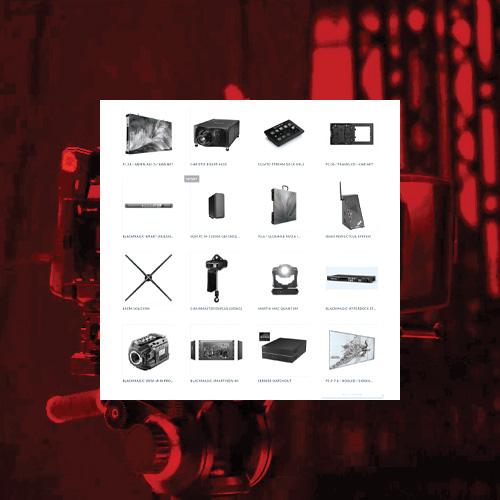 SQM is not only a professional distributor of LED screens or sound systems, but also an AV equipment rental house - SQM Rental House - open to all customers' needs.
So we offer not only sales, but also long-term and short-term rental of equipment, necessary for professional organization and multimedia setting of events. In our company, the provision of audio-video equipment is not only the rental of equipment, but also assistance in its professional operation.
This is because we also offer professional and comprehensive assistance from our specialists, who, if necessary, will install the equipment, put it into operation, and remain at your disposal when it comes to its maintenance and the leveling of possible irregularities.

Service of projectors and multimedia equipment

Poznań
In order to provide all our customers with fully comprehensive services, in addition to the distribution of AV equipment and its rental, we also offer professional service of all kinds of equipment for the preparation of multimedia and audiovisual setting of events - exhibitions, conferences or sales launches.
Our experienced service technicians, after carefully checking the condition of the equipment and making an appropriate diagnosis, will quickly, efficiently and, most importantly, effectively repair the equipment entrusted to them, eliminating undesirable irregularities.
If you are interested in purchasing or renting professional audiovisual equipment, thanks to which the event organized by you will gain a professional and modern character, you are welcome to contact us!
Together, we will match the optimal equipment that best suits your needs and expectations.