Multimedia solutions for conferences
.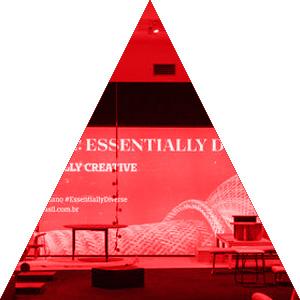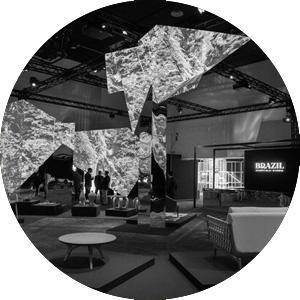 One of the important sectors of our activities is comprehensive multimedia solutions for conferences and events.
During this type of event, we provide excellent quality equipment that allows us to effectively celebrate, innovate and improve communication in the broadest sense.
In the course of each realization, which includes the management of the conference, we combine careful and properly tailored technical planning and the necessary for unusual effect - creativity. This duo allows us to achieve fully satisfying results of our work.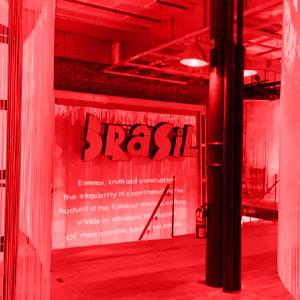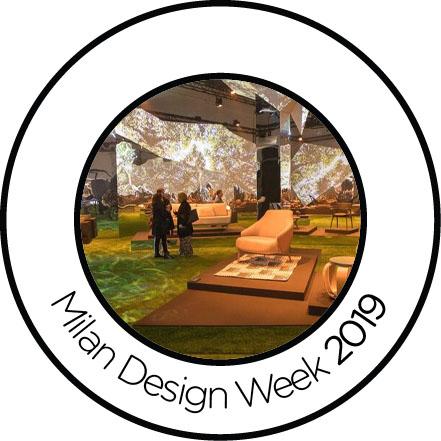 Among our realizations is the comprehensive multimedia support of the Milan Design Week 2019 conference, bringing together dozens of representatives of world-class design icons.
For the event, we used 18 high-tech Christie Boxer 4K30 projectors chained together into one cohesive system.
In addition, we also installed more than 100 square meters of P3.91 LED screen and 140 lamps, which allowed us to achieve unique visual effects and excellent lighting for key areas.
Conference in the hands of

specialists
We know that the complex organization of an event, intended to bring together hundreds or even thousands of participants, is not easy.
That's why we offer expert service in its multimedia coverage - we take care of everything from the design to the careful realization - all so that you can focus both on other aspects of organizing the event as well as on yourself and your participation in the conference.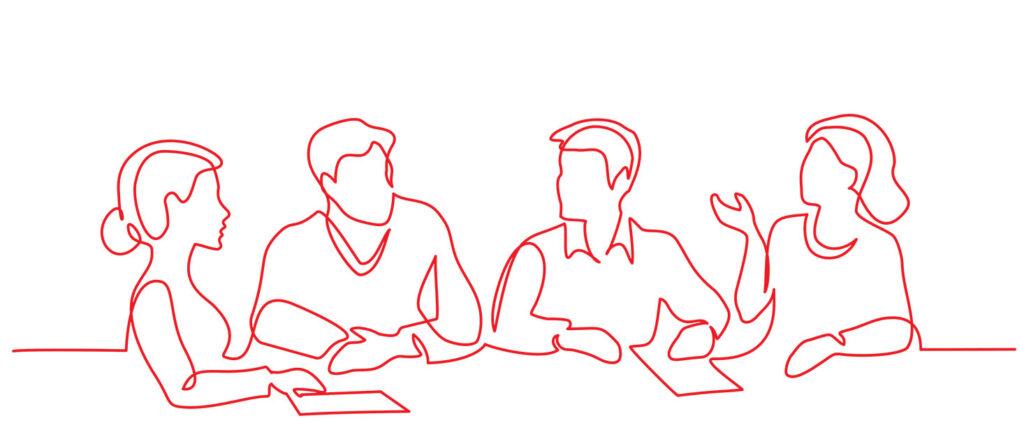 We will comprehensively take care not only of the exact planning process and adaptation of the cover to the event, but we will also professionally install it, and after the assembly is completed, we will remain at your at your disposal until the end of the conference.
Our experienced technicians will serve with their knowledge and skills so that if any problems or irregularities occur, remedy them immediately.
When working on multimedia support for a conference, we interview the client, but we also conduct an in-depth interview and we thoroughly check what kind of event we will be working with.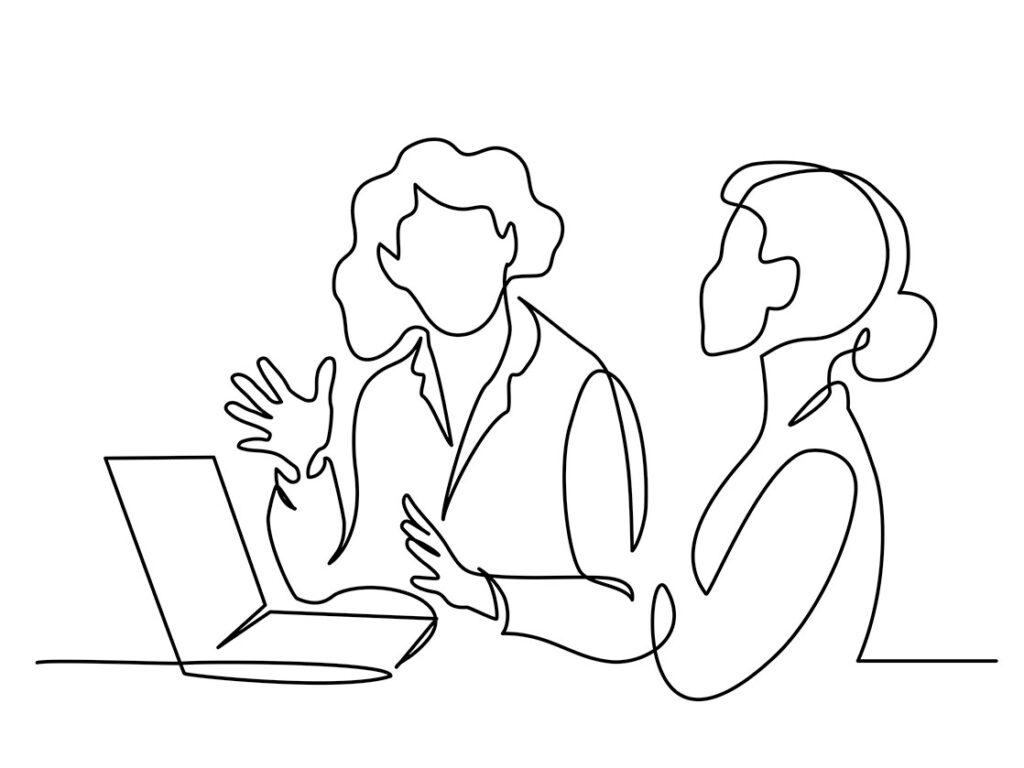 In this way, we are able to impeccably match the made binding to the:
one or more sectors
around which the event is focused
customer's needs and requirements

square footage
and special features of the event


Multimedia cover for the visually impaired or hearing impaired
We also take into account special requirements that often arise during events - the need to adapt the setting for speakers of another language or for the visually impaired as well as hearing impaired.
Each of this information allows us to improve our work and create a setup for the conference that will one hundred percent meet Your expectations, needs and possibilities.
Technology paired with creativity
Innovative, impeccable technologies as well as creativity and out-of-the-box thinking are among our favorite combinations.
During each conference that we have the pleasure of handling, we therefore guarantee excellent quality, modern equipment, enabling a significant improvement in communication, the realization of vision and sound, as well as the illumination of the whole, often giving the conference room a unique class and character.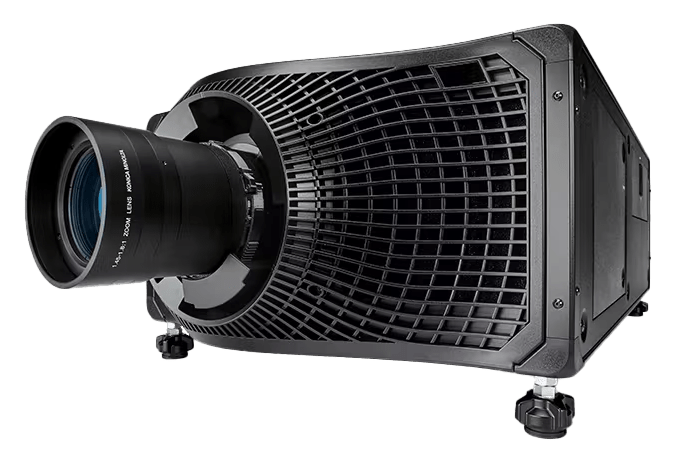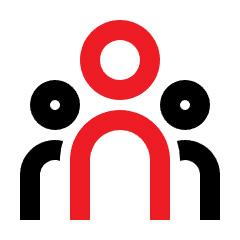 We provide you with the best quality AV equipment, modern LED screens and interactive monitors.
In addition to the installation of the lighting itself, we also guarantee its professional maintenance - our technicians will stay with you throughout the conference, taking care of both perfect illumination and its mobility.
Each piece of equipment we use is carefully inspected before and immediately after each successive event - in addition, we provide it with regular maintenance to keep it in maximum working order.
If you are looking for proven, experienced professionals who will proceed with full enthusiasm and commitment to the realization of your objectives, we invite you to contact us and cooperate!