Multimedia solutions for exhibitions
.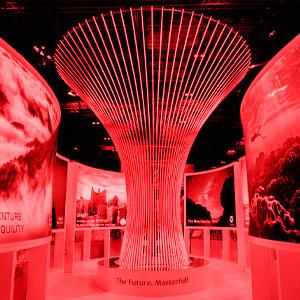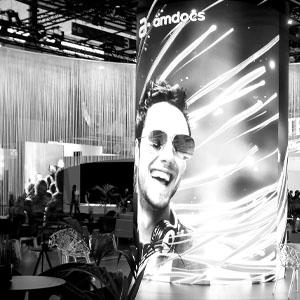 Our offer includes expertly crafted, impeccably executed exhibition multimedia cover.
No matter what the field or industry of the event is, we are able to enhance it with the innovative technologies and solutions we use.
Multimedia solutions for trade fairs is something we have been involved in for many years. Thanks to this, we can boast a wide experience in this field, supported also by numerous realizations.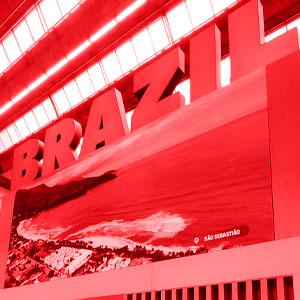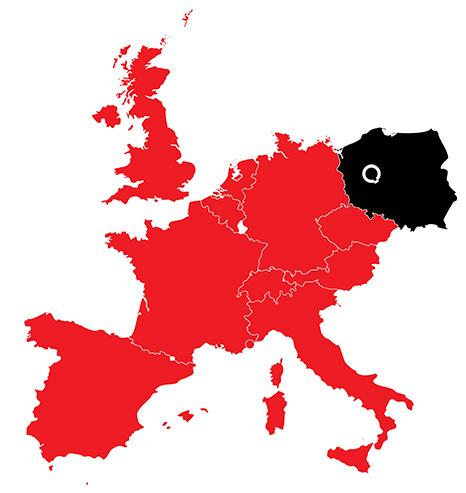 Mutlimedia solutions for exhibitions - UK, Spain, France, Germany
Among the stand realizations we've completed are points of sales and information points, as well as other elements of exhibitions held in all over Europe - in the UK, Spain, France, the Netherlands or Germany.
This year we had the exclusive opportunity to create a project that honors the largest telecommunications and technology exhibition in the world - MWC - held in Barcelona.
The results of our work could be seen by more than 1,500 exhibitors from 150 different countries around the world.
How do we work on the exhibition setting

?
What distinguishes us and our work is excellent organization
and full commitment, but also impeccably prepared, modern technological solutions, thanks to which we give exhibitors the opportunity to present their products or the whole brand in an original way.


Multimedia stands -

exhibitions
We prepare multimedia stands using innovative forms of communication.
Their design and installation are carried out by experienced and fully professional technicians who perfectly know their job.
Thus, we offer our clients not only an expertly executed project and its implementation, but also top-quality care throughout the event.
If any problems arise, our specialists respond immediately, quickly and efficiently getting rid of defects.
Mutlimedia setting of exhibitions in Poland and abroad - what can we prepare

?
What we offer is a comprehensive exhibition stand setting, including the use of only impeccable quality modern equipment, tailored both to the industry or theme, as well as the expectations and requirements of the client.
In our work, we combine creativity and a high level of knowledge as well as technological skills, thanks to which we are able to prepare for you a unique multimedia stand setting with excellent lighting and sound system, enabling
both professional communication, professional direct and online contact.
We successfully execute multimedia forms, enabling multifaceted communication with potential customers, contractors or new people interested in taking a job at the company exhibiting at the event.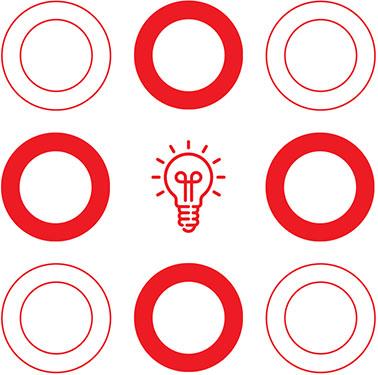 Technologies we use when preparing

exhibition coverage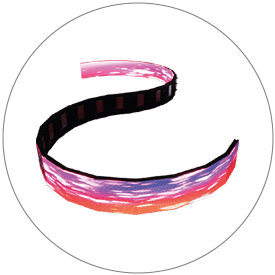 Modern LED flex screens
that allow you to make unconventional forms of lighting or communication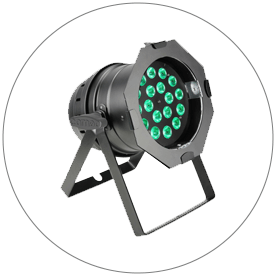 Innovative
stage and stand lighting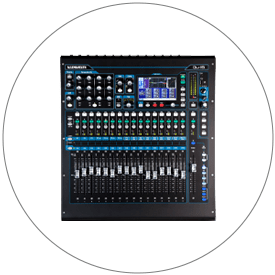 Audio systems
guaranteeing excellent sound quality and adequate sound reinforcement, based on QSC and Mipro components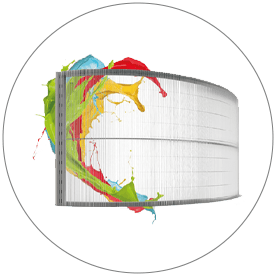 LED screens
in the form of pillars, columns, or suspended surfaces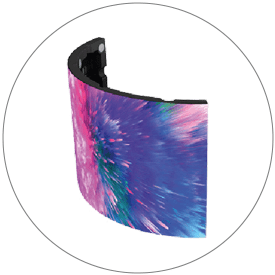 Innovative screens
and interactive cubes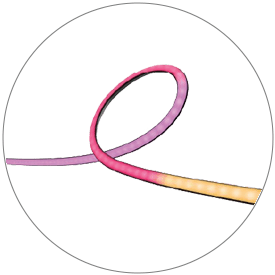 Lighting screens
composed of independently controlled pixels
AV coverage of exhibition stands -

how do we work?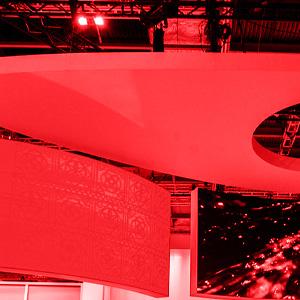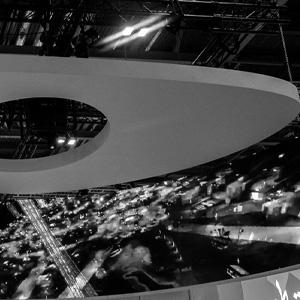 As experienced specialists in the industry, we know very well how important it is to proper preparation of the stand for the fair.
This is because an interesting setting will allow you to properly present yourself in front of a large group of potential audiences - clients, colleagues, contractors or sponsors.
A professionally crafted multimedia solution will enhance a brand's image, presenting it as modern, open to progress, innovation and technological novelties, which is especially important for companies in the technology, electronics, IT or automotive industries.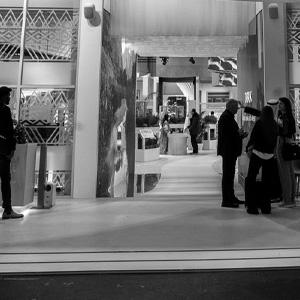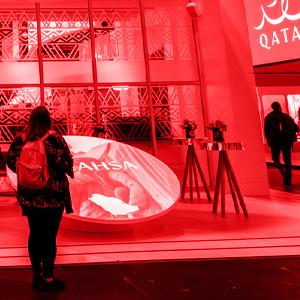 This does not mean, however, that representatives of other industries attending the at the exhibition should not consider a modern multimedia setting.
It will always fulfill its function - effectively attract attention and will allow you to build a significant competitive advantage.