professional lighting solutions for exhibitions, concerts, events
Stage and exhibition lighting
.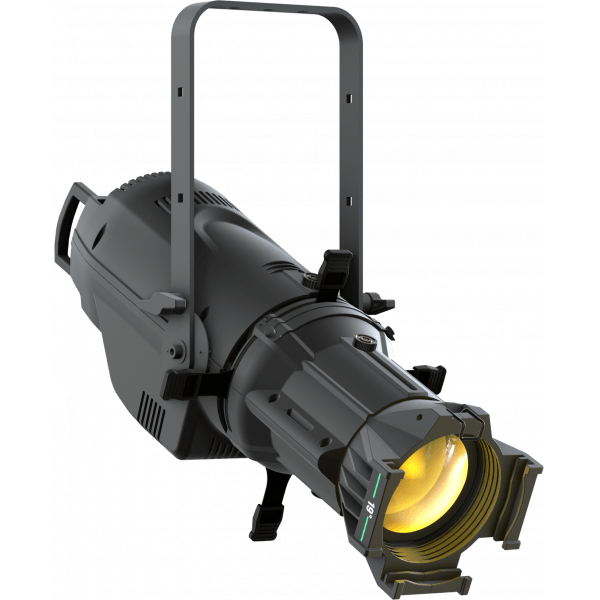 wide range of applications
Prolights EclProfile CT+ is an ellipsoidal profile spotlight equipped with a 3×96W Luxeon-C six-color LED light source.
The spotlight allows you to mix any color from the RGB, Royal Blue, Mint, PC Amber palette and select any color from the RGB / CMY / HSI / XY and RAW palettes. White light temperature is adjustable from 2800 up to 10000 Kelvin with advanced green correction on linear white CCT!
The EclProfile CT+ reflector with EclPrl Zoom lens offers a wide range of applications - from television productions, product launches, exhibitions and events such as catwalks, as well as live performances.

tailored for exhibition purposes
Prolights EclExpo Flood300VW
The Prolights EclExpo Flood300VW is an asymmetrical LED floodlight equipped with a 300-watt light source featuring a variable white color temperature between 2700 and 6500 K. The beam angle is 100° horizontally and 60° vertically.
The EclExpo Flood300VW features excellent CRI coefficients - 97.7 for 2700 K and 95.6 for 6500 K.
The Prolights EclExpo Flood300VW LED floodlight is made for exhibition applications, and will also be perfect for showrooms.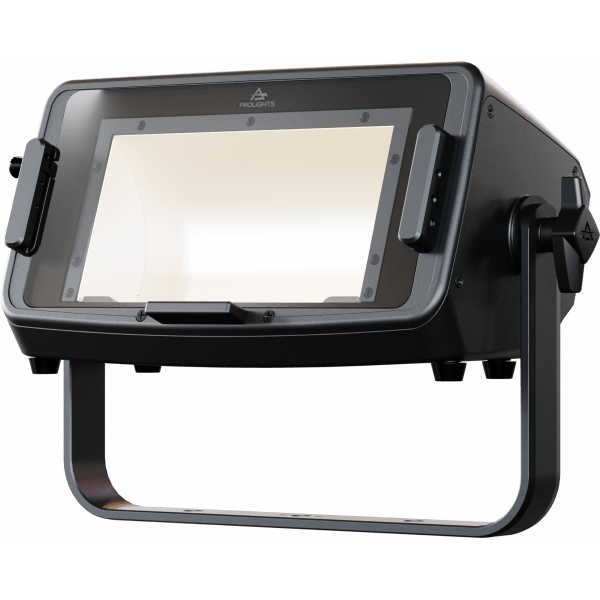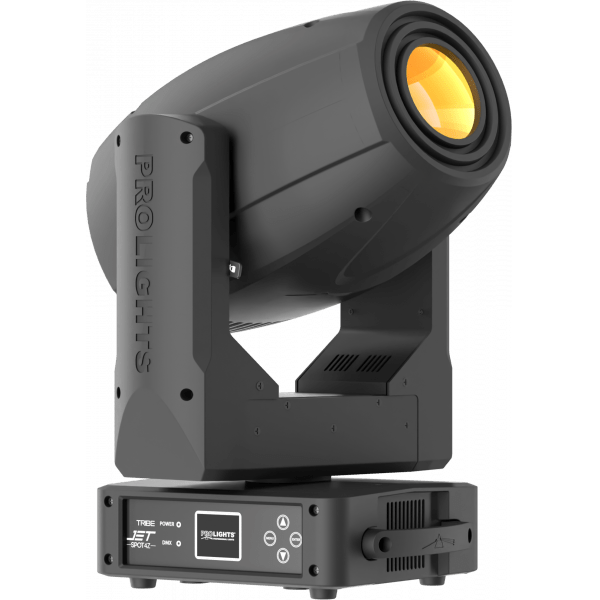 ideal for exhibitions and smaller events
The Prolights Jet Spot4Z is a moving spot head equipped with an extremely bright, high-powered 180 watt LED. The head offers 540° pan movement and 270° tilt movement.
The Jet Spot4Z allows adjustable mixing of colors from the CMY palette on 3 independent prisms. The color wheel is equipped with 6 dichroic filters, and two gobo wheels are also available, allowing the use of 8 static and 7 rotating patterns. The spot also has features such as linear frost (0 - 100%), linear electronic dimmer (0 - 100%) and electronic strobe from 1 to 30 Hz.
The Prolights Jet Spot4Z moving spot head is an excellent choice for smaller concerts, intimate venues, theaters and exhibition stands.

The Prolights Jet Wash19 is a compact and extremely fast moving wash head that features 19 RGBW LEDs of 20W each and offers 540° pan movement plus 233° tilt movement.
An undeniable advantage of the Jet Wash19 wash head is its variable color temperature in a wide range from 2800 all the way up to 10000 K with advanced green correction.
The device also has such features as tungsten lamp emulation, a linear crossfade channel from any white color to another color, a virtual CTO filter, and a four-mode dimmer with a predefined curve from 0 to 100%.
The Prolights Jet Wash19 mobile wash head is synonymous with excellent, clear and saturated tones, as well as compactness and speed.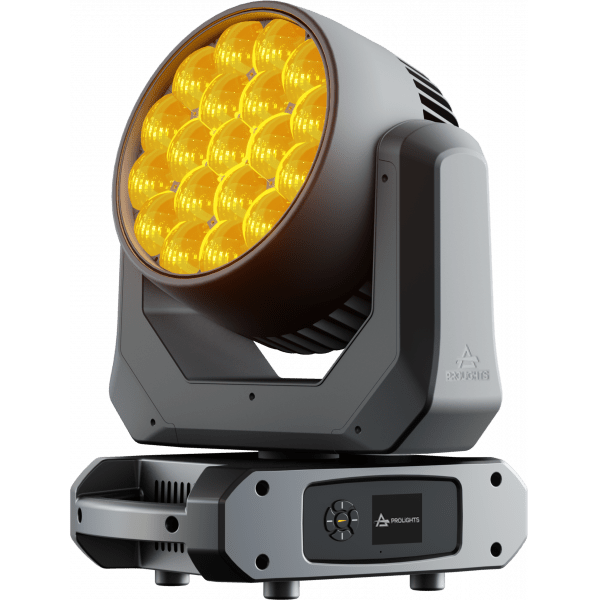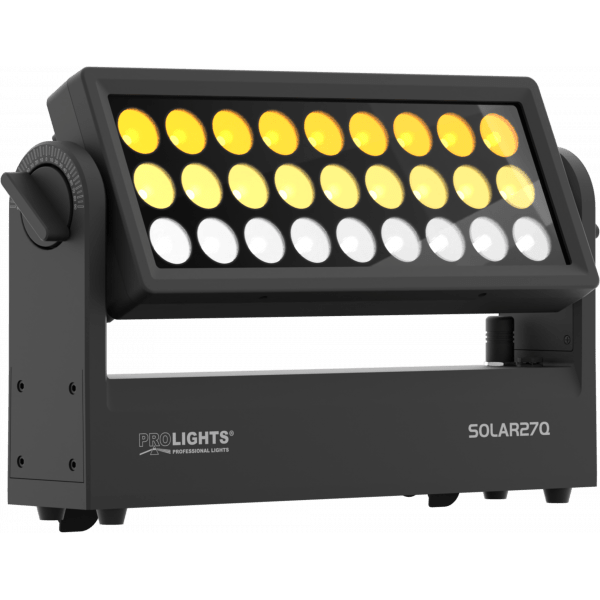 The Prolights Solar 27Q is a compact outdoor LED wash floodlight that generates a very high output of 10,832 lumens with simultaneous excellent color mixing. The compact wash can be tilted manually from 0 to 150°.
The Solar 27Q floodlight is equipped with 27 RGBW LEDs of 10W each, which are furthermore combined with an optical system featuring magnetic asymmetric filters capable of changing angles very easily. The default beam angle is 25°.