Video and 2D / 3D animation production
.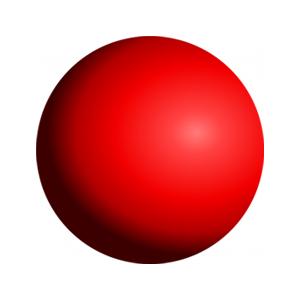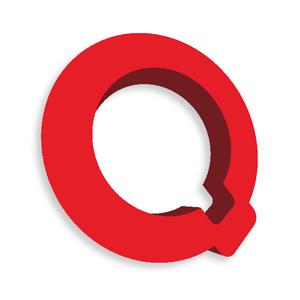 Professional, interesting and eye-catching animations are now an almost indispensable element, accompanying us in many public spaces - on the streets, bus stops or in shopping malls.
However, this type of content can also be used at company and industry events - exhibitions or conferences - as well as be placed on the company's website or, with the help of appropriate media, in the company's headquarters.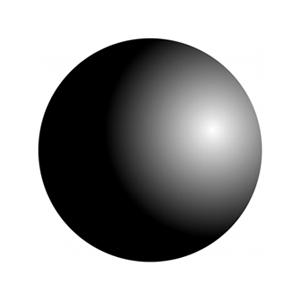 Nowoczesne sprzęty na miarę
wysokich wymagań
After all, nowadays it is difficult to imagine an equal fight with the competition without modern technologies and professionally prepared content.
In almost any industry, animations will effectively do their job, attracting the attention of potential clients, customers and sponsors, as well as presenting the brand as professional, modern and open to innovative solutions of a dynamically changing world.
Marketing experts confirm that video content is one of the of the most effective forms of communicating information to the audience - it effectively draws the customer's attention and allows them to remember the most important information or associations about a particular company.
This means that using animation or video in a marketing campaign can improve conversion rates by up to 70%!
Thanks to cutting-edge technologies, 3D animation production allows us to create exactly what our clients see with the eyes of their imagination.
Thus, we are able to meet the expectations of even the most demanding of customers.
What's more, we can do it without having to find a suitable location, choose actors or a film crew - because everything is contained to our modern, well-equipped studio and the skills of our specialists.
At SQM, we produce 2D and 3D animation, tailored to both the needs and expectations of the client, as well as his capabilities and the industry he represents. Thus, we begin each cooperation by talking and getting to know the client, so that we are able to create an initial concept of our activities.
During the drafting process, we comprehensively combine the possibilities provided by our experience and skills, but also creative thinking and the most modern equipment on which we work. This is because in this way we are able to create something, that will effectively attract the attention of the potential recipient, but also fully satisfy our client.
You can use the videos and animations created by us at will for marketing purposes, thereby increasing brand awareness, building its reputation or instilling a consumer need in potential customers.
This is because the production of 2D or 3D animation allows, with a one-time execution of our work, to duplicate the finished material many times - on the website or in re-advertising materials on the web, but also at the company's headquarters or store, and during industry events. In this way, you can further strengthen the customer's association with your brand.

Impeccable implementation of attractive information and marketing materials is ensured by the skills of our specialists, as well as the high-quality modern equipment that they use on a daily basis.
With its help, we are able to create 2D and 3D animations for you, as well as video mapping and mobile, interactive applications.
We never settle on our laurels and never stop growing, so we are constantly monitoring the industry and expanding our product range with the latest equipment and accessories.
As a result, we are able to create one-of-a-kind materials, for the twenty-first century.